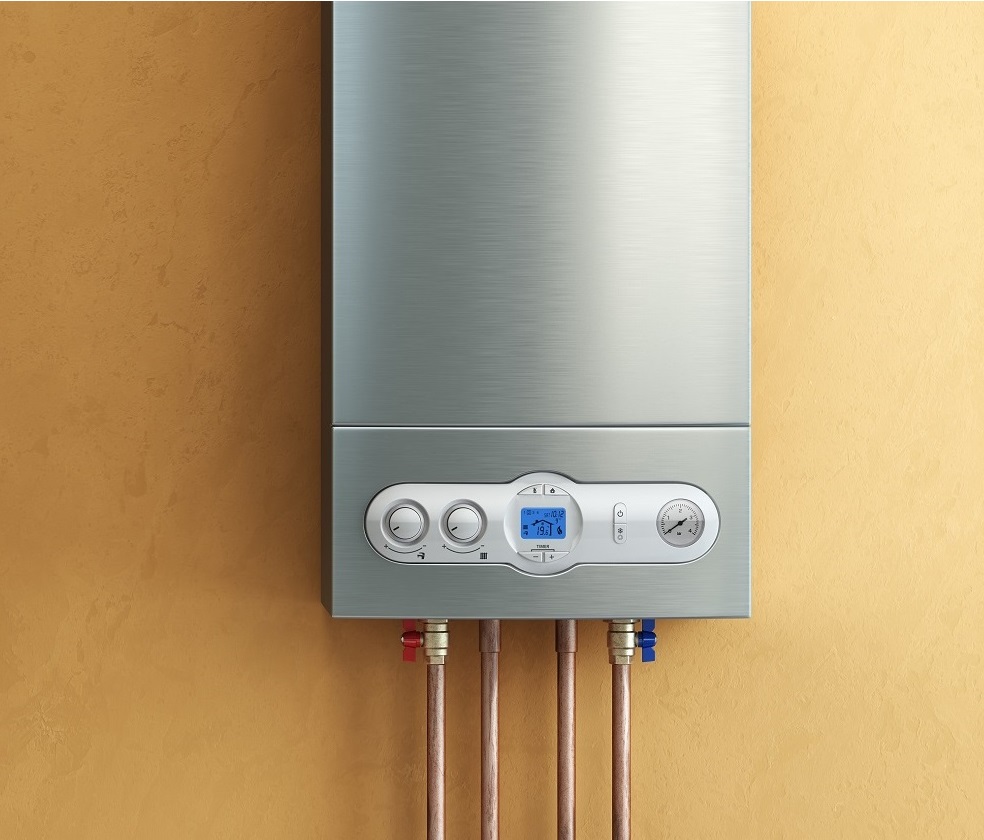 Approved TrustMark Installer, improving the energy efficiency of your home to help reduce you energy bills.
Energy Help Ltd is an officially registered as an ECO Installer company, working with grant funders and many other key organisations in delivering energy efficiency improvements to homes. We have a wealth of experience throughout our organisation from our senior management team, to our office staff and our installation teams to ensure you receive a high quality service throughout.
At the time of formulating the company, we made a decision early on in the process to be accredited and delivering installations to the PAS 2030:2019 standard. We've invested significant amount of resources in developing IT systems which track the lifecycle of each application, developing smarter and efficient solutions to ensure we deliver the best possible service to householders.
The management team have been working tirelessly in building and developing key partnerships with many councils which include, Birmingham City Council, Leicester City Council and County Council, Luton Council and Walsall Council to deliver the works under the ECO and LA Flex grants schemes. Although we are relatively a small company in terms of delivering the ECO grant scheme, our core principal is to deliver a professional service from start to finish and taking pride in each installation we deliver. We receive great satisfaction for each home we improve especially those who are living in fuel poverty and vulnerable to the cold, knowing the homes are warmer and more energy efficient which will improve lives, reduce energy bills and carbon emissions.
Energy Help understands that heating a poorly insulated home can be quite costly, especially if the boiler is old and inefficient and requires replacing. The average cost of replacing an inefficient boiler can be anything up to £5,000. However with the help of an ECO grant schemes, we can replace the boiler and install insulation measures to keep your home cosy and warm, and help reduce your energy bills.
All work is carried out by trained professionals, quality and customer satisfaction is our key priority.
We carry out a free no obligation survey to determine which energy efficiency measures can be installed within a property. Working with our ECO grant funders to determine the total cost of installation and the amount of funding available for your property. If there is a contribution required, you will be informed before any work commences. The homeowner has full rights not to proceed with the works.